AV® Preeminent™ Peer Review Rated by Martindale-Hubbell
---
Practice Areas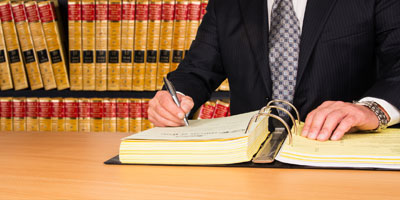 We practice over 20 areas of law at Scruggs, Carmichael & Wershow. Including, but not limited to Administrative Law, Civil Litigation, Commercial Law, Criminal Law, Real Estate Litigation, Family Law, Estate & Trust Administration and more.
Attorney Profiles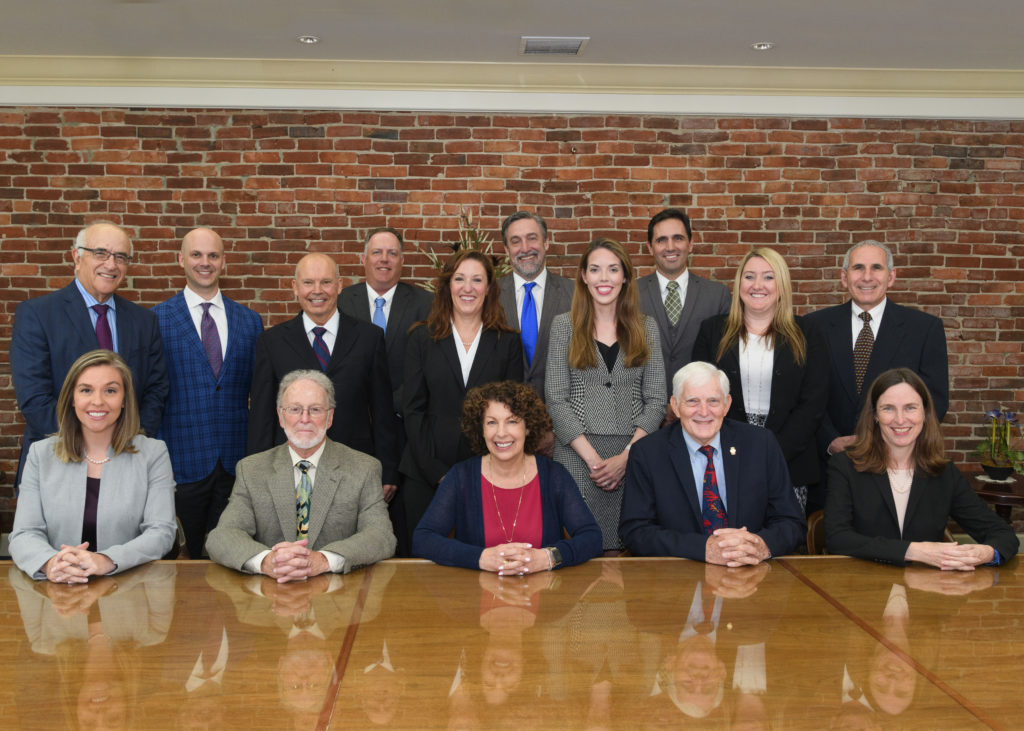 View the profiles of all our attorneys. See where they studied, their areas of specialty, and the office in which they reside. They are here to help and guide you.
Helpful Resources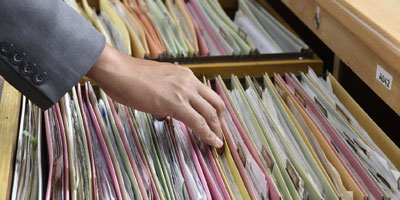 View many helpful Legal, Governmental and Gainesville links on our Resources page. If you can't find what you're looking for on our site, you may find it using one of the resource links.
---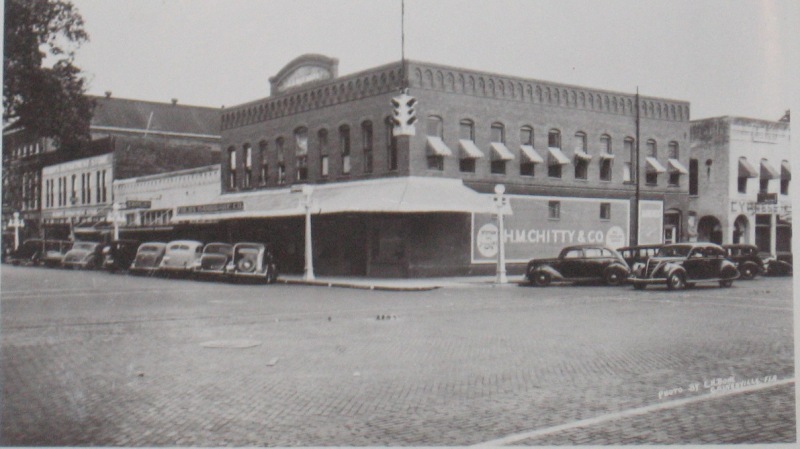 Established in 1944, Scruggs, Carmichael & Wershow, P.A. is one of the oldest and largest law firms in Gainesville, FL. The firm has provided a broad range of representation for individual, commercial, and governmental clients in general and specialized areas of law for over 70 years.
43rd STREET OFFICE
4923 NW 43rd Street, Suite A
Gainesville, Florida 32606
Ph. (352) 376-5242
Fax (352) 375-0690
.
WEST OFFICE
Crown Pointe
2234 N.W. 40th Terrace, Suite B
Gainesville, Florida 32605
Ph. (352) 374-4120
Fax (352) 378-9326
The hiring of a lawyer is an important decision that should not be based solely on advertisements. Before you decide, ask the attorney to send you free written information about their qualifications and experience. The information you obtain at this site is not, nor is it intended to be, legal advice. You should consult an attorney for individual advice regarding your own situation.