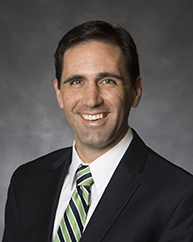 Jonathan Turner was born in Huntsville, Alabama, in 1982. He received his B.A. from the University of Alabama in 2004, and both an M.B.A. and J.D. from Mississippi College in 2009.
Mr. Turner is admitted to the Florida Bar and the United States District Court for the Northern District of Florida. He is a member of the Florida Bar, the Eighth Judicial Circuit Bar Association, the North Florida Association of Real Estate Attorneys, and the Rotary Club of Gainesville.
His practice areas include real property, commercial, and business law.