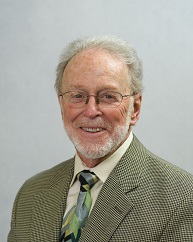 John G. Stinson was born in Atlantic City, New Jersey, in 1948. He graduated from the University of Delaware in 1971, and from the Holland Law School at the University of Florida in 1977 with honors. He has been a member of the firm since 1986.
Mr. Stinson is admitted to the Florida Bar and he is admitted to practice in the United State District Court for the Northern District of Florida. He is a member of the Florida Bar and Omicron Delta Kappa.
Mr. Stinson's practice areas are commercial/residential landlord-tenant law and collections.
Location: Downtown Office
Phone: 352-376-5242