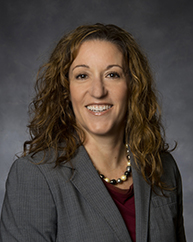 Kirstin J. Stinson was born in Oakland, California, in 1970. She received her B.S. from the University of Alabama in 1992, and her J.D. from the University of Tulsa in 1996. She was a member of Gamma Beta Phi.
Ms. Stinson is admitted to The Florida Bar (1997) and the United States District Court for the Middle (2005) and Northern (2005) Districts of Florida. She is a member of The Florida Bar, the American Inns of Court, and the Eighth Judicial Circuit Bar Association, and she formerly worked as a prosecutor with the State Attorney's Office in Gainesville, Florida.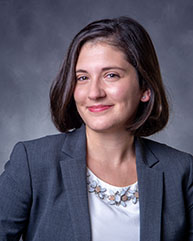 Ms. Stinson's practice areas include commercial litigation, general civil litigation, creditors' rights, contract disputes, landlord/tenant (commercial and residential), real estate litigation, and general practice.
Location: Downtown Office
Phone: 352-376-5242
Resume